Hunkemöller Sophie Jolie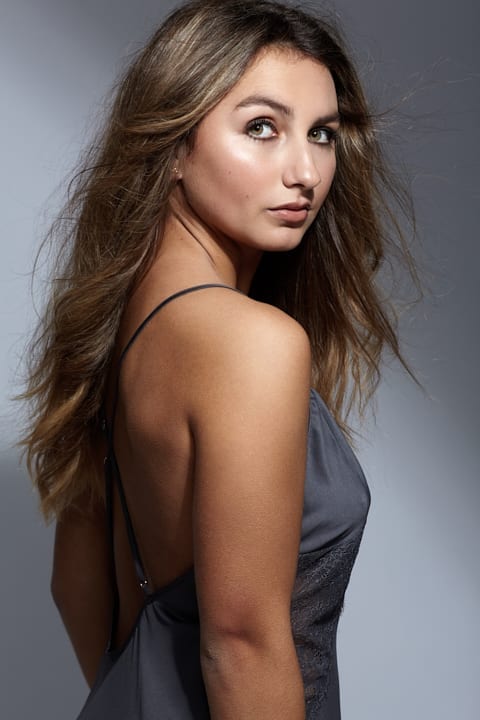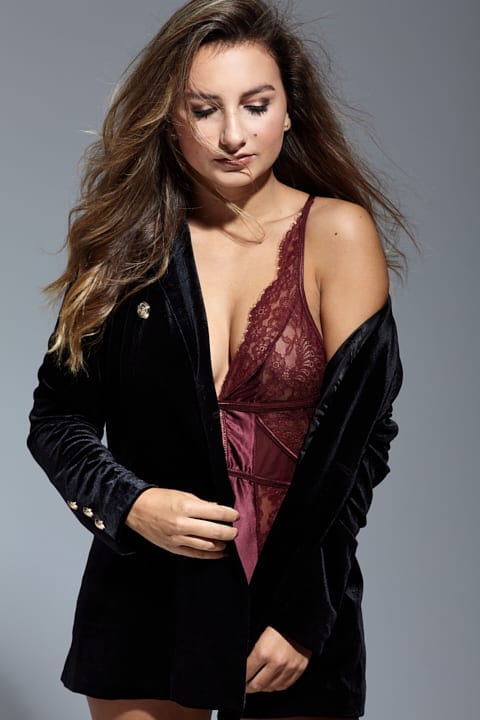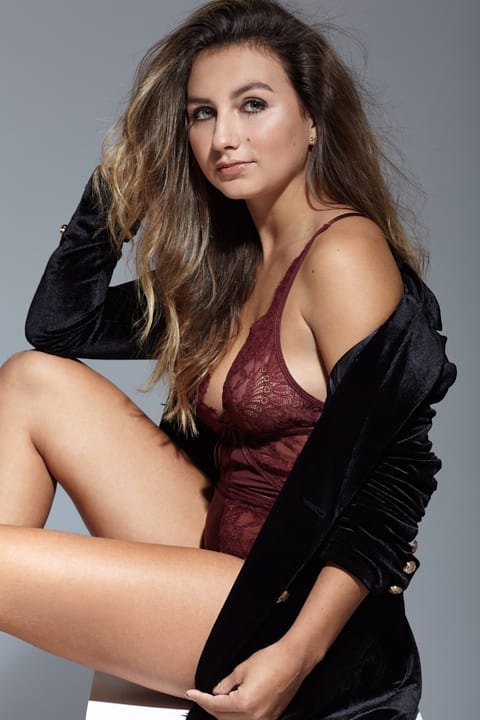 Great collaboration with Sophie Jolie!
Hi loves,
Last week I went to the flagshipstore of Hunkemöller in Amsterdam to choose some pieces from the new Pamela collection! I absolutely love this collection, because of the different materials that are used, such as lace and velvet. The photo's were taken by photographer Jeroen Rommen, his studio can be found in Rotterdam. My make-up was done by the amazing Ester Bravenboer.